Why we do what we do
We believe scent strongly impacts the human experience by both revitalizing the spirit and connecting us to precious memories. Our belief led us to create a company that allows all people to get in touch with and explore their sense of smell in a safe, healing, and soulful way through the power of aromatherapy.
1
We're passionate about helping people have a healthy and healing home that smells and feels wonderful.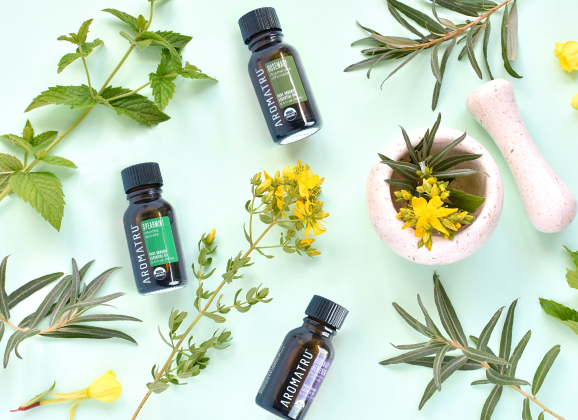 2
We offer best-in-class products without the premium price.
3
We provide essential oils that are both therapeutic grade and USDA Certified Organic.
4
We take the stress and guesswork out of aromatherapy for an optimal customer experience.
5
We obsess over every detail of our products to make aromatherapy safe, easy, and enjoyable.
True Aromatherapy.
It's what we're good at.
Gabriel Mojay
EXPERT ADVISOR/AROMATHERAPIST
Gabriel is Principal of the Institute of Traditional Herbal Medicine and Aromatherapy, founded in 1990 in London, and is co-founding chair of the International Federation of Professional Aromatherapists (IFPA). He is author of Aromatherapy for Healing the Spirit, and lectures internationally.
Gabriel is a dedicated expert of natural medicine and of the use of organic essential oils, and is committed to protecting the sustainability of aromatic and medicinal plants as a past director of the California non-profit, Airmid Institute.
This was a journey he started four decades ago, and which he continues on today. More and more exciting research highlighting the healing properties of pure essential oils is emerging, and Gabriel is actively working with AromaTru to ensure their full therapeutic potential is delivered through our unique waterless diffuser — and to guarantee a truly life-enhancing product experience.